Hey 👋! I'm Torsten and I strive to be a full person - to me that means I want to experience everything life has to offer and to learn as much as I can. That means I end up with a lot of interests: I'm a developer (focusing on accessibility), classically trained musician (bassoon and piano but my true love is theory), recovering politico 🔵, and all around lover of life. I'm a queer person 🏳️‍🌈, a synethete (color/absolute pitch), a DC resident 🚲🚇🚶, and an uncle to 6 (This site is inspired by children's clothing with vibrant colors and strong shapes). Feel free to explore here where I write about my various interests.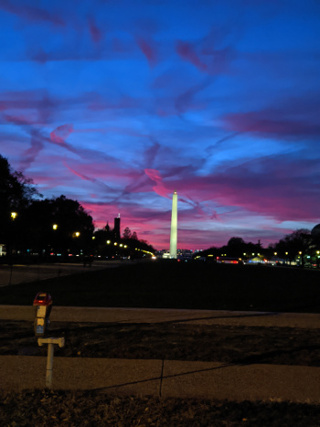 Happy Holidays and Merry Christmas. Wishing you a meaningful 2022 filled with levity, and fulfillment, and growth.
Set up a website using Network Solutions as your domain name provider and Netlify as your hosting provider.
More Articles
I added code blocks to my site with markdown but I had to figure out how to make them responsive and accessible.
Once I had a logo design on paper, I had to actually translate that paper to code to make a logo I could use on my site.
Torsten's Top 8
In a throwback to the MySpace era, I've got my top 8 choice picks