Hey 👋! I'm Torsten and I strive to be a full person - to me that means I want to experience everything life has to offer and to learn as much as I can. That means I end up with a lot of interests: I'm a developer (focusing on accessibility), classically trained musician (bassoon and piano but my true love is theory), recovering politico 🔵, and all around lover of life. I'm a queer person 🏳️‍🌈, a synethete (color/absolute pitch), a DC resident 🚲🚇🚶, and an uncle to 6 (This site is inspired by children's clothing with vibrant colors and strong shapes). Feel free to explore here where I write about my various interests.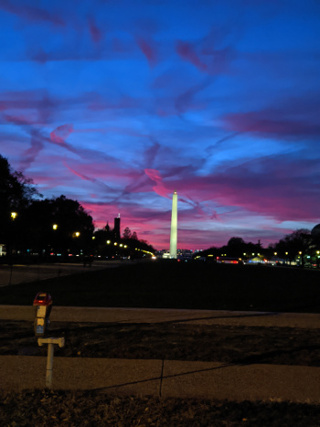 Which layout tool should you use?
Can you hear? This site does something unique for the HTML order and screen readers.
More Articles
What tools I've used to build this site.
My mom has Alzheimer's and I've compiled a list of things I've done to help make the day to day experience a little easier.
Torsten's Top 8
In a throwback to the MySpace era, I've got my top 8 choice picks